Another Trip to Paris
We had so many lovely memories from our previous trips to Paris. With its rich history, great food and exquisite culture, there is always so much to see in the city of light and it always draws people to visit again and again. And most importantly was to see my charming son, Ali, who currently lives in Paris. Just thought of sharing with you those exquisite moments through my photos.
"Travelling is to regulate imagination with reality, and instead of thinking of how things may be, see them as they are" – Samuel Johnson
Jardin de Luxembourg: a spectacular garden with beautiful flowers, fountains and statues and lots of sculptures including Chopin. We loved spending time in this garden.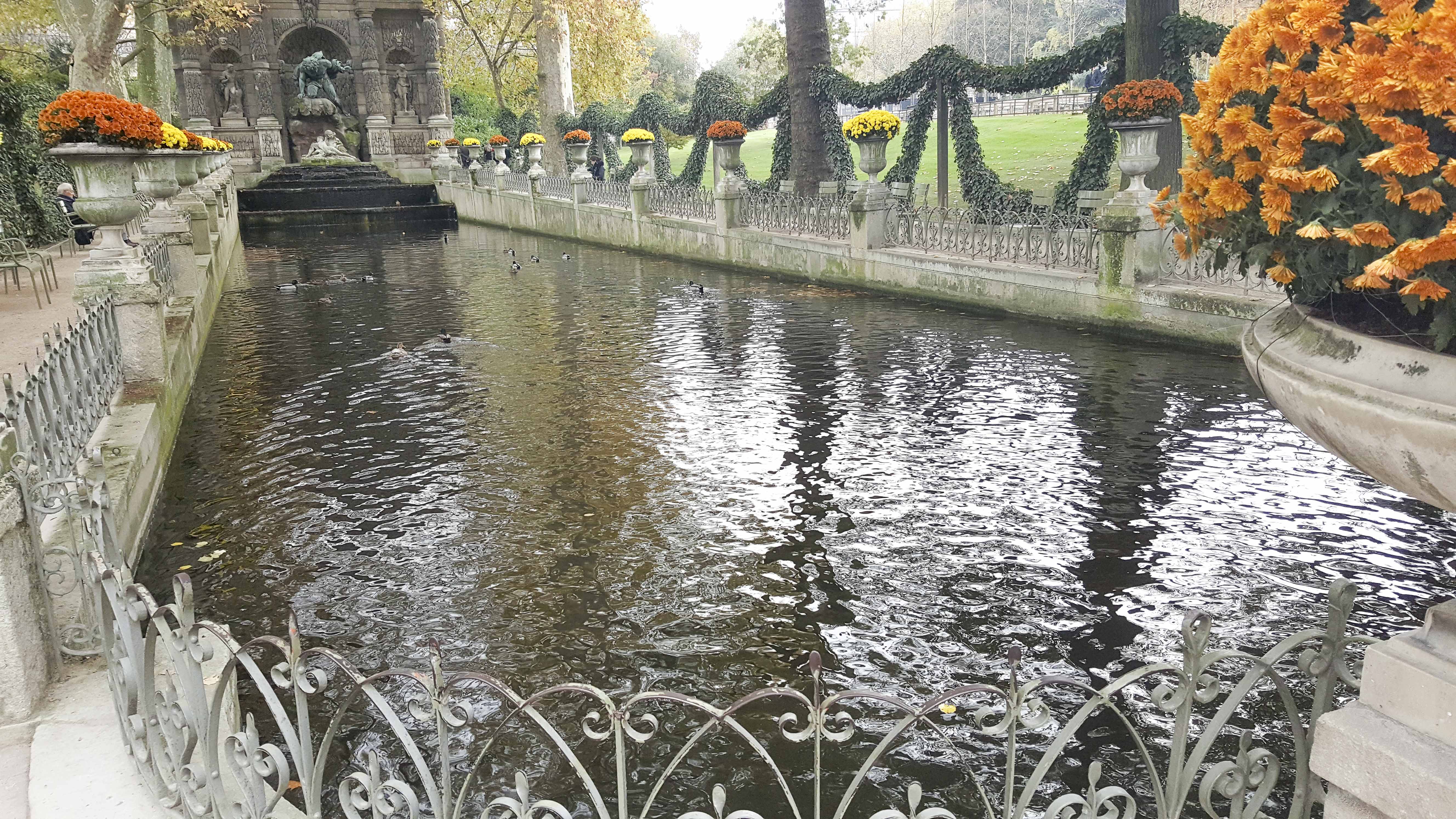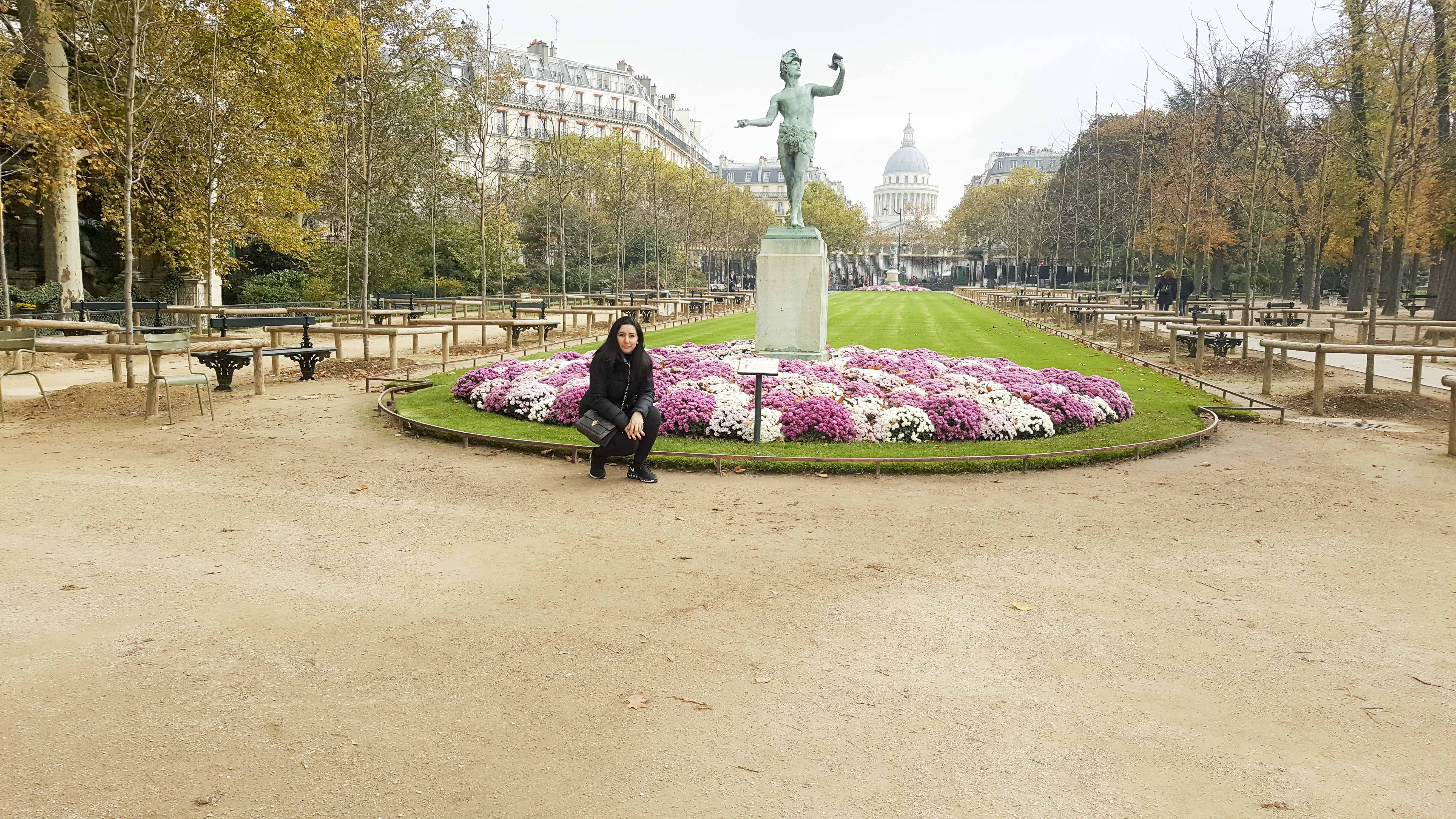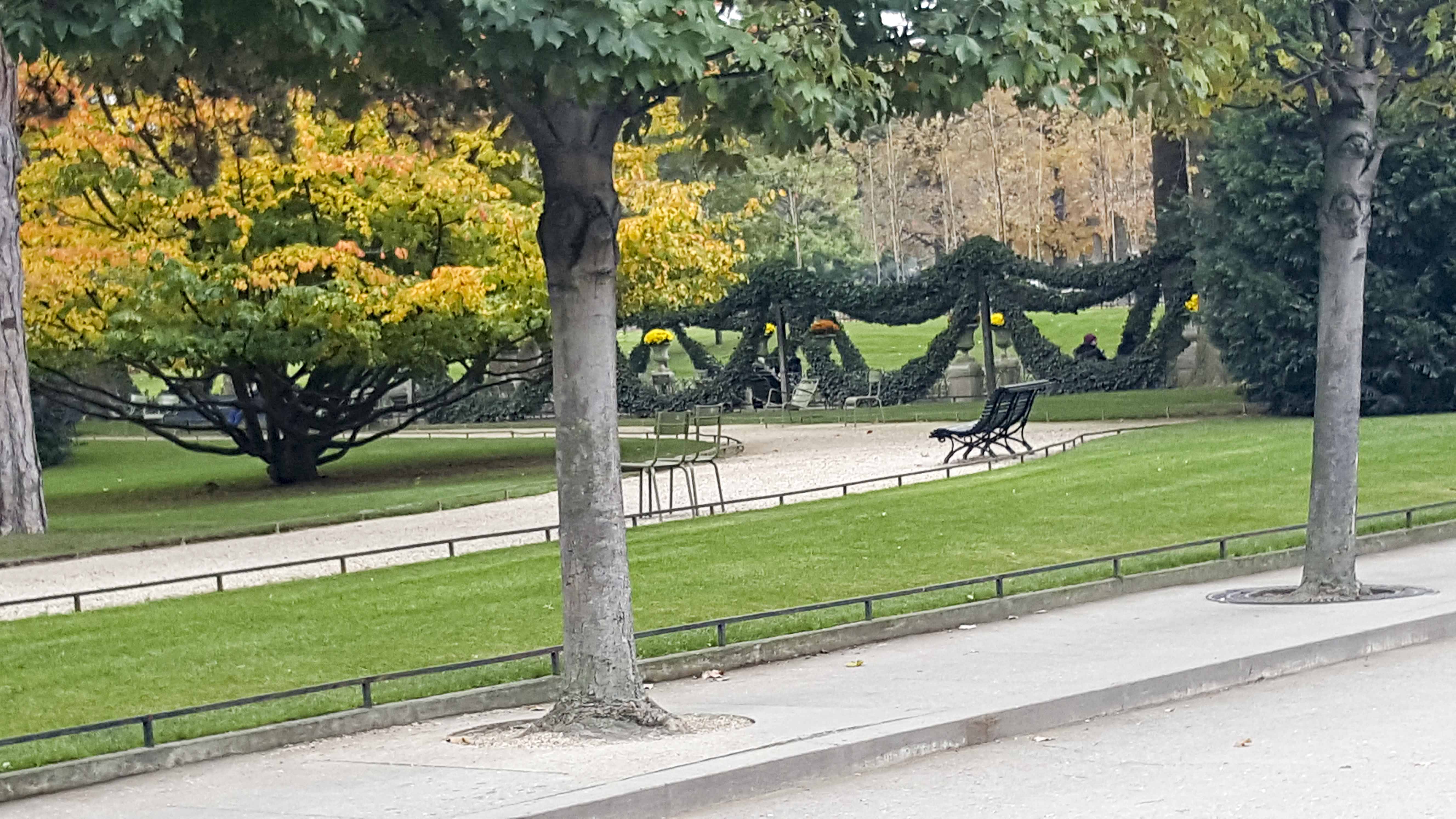 We had a memorable dinner cruise on the river Seine where we passed so many landmarks under the magnificent bridges.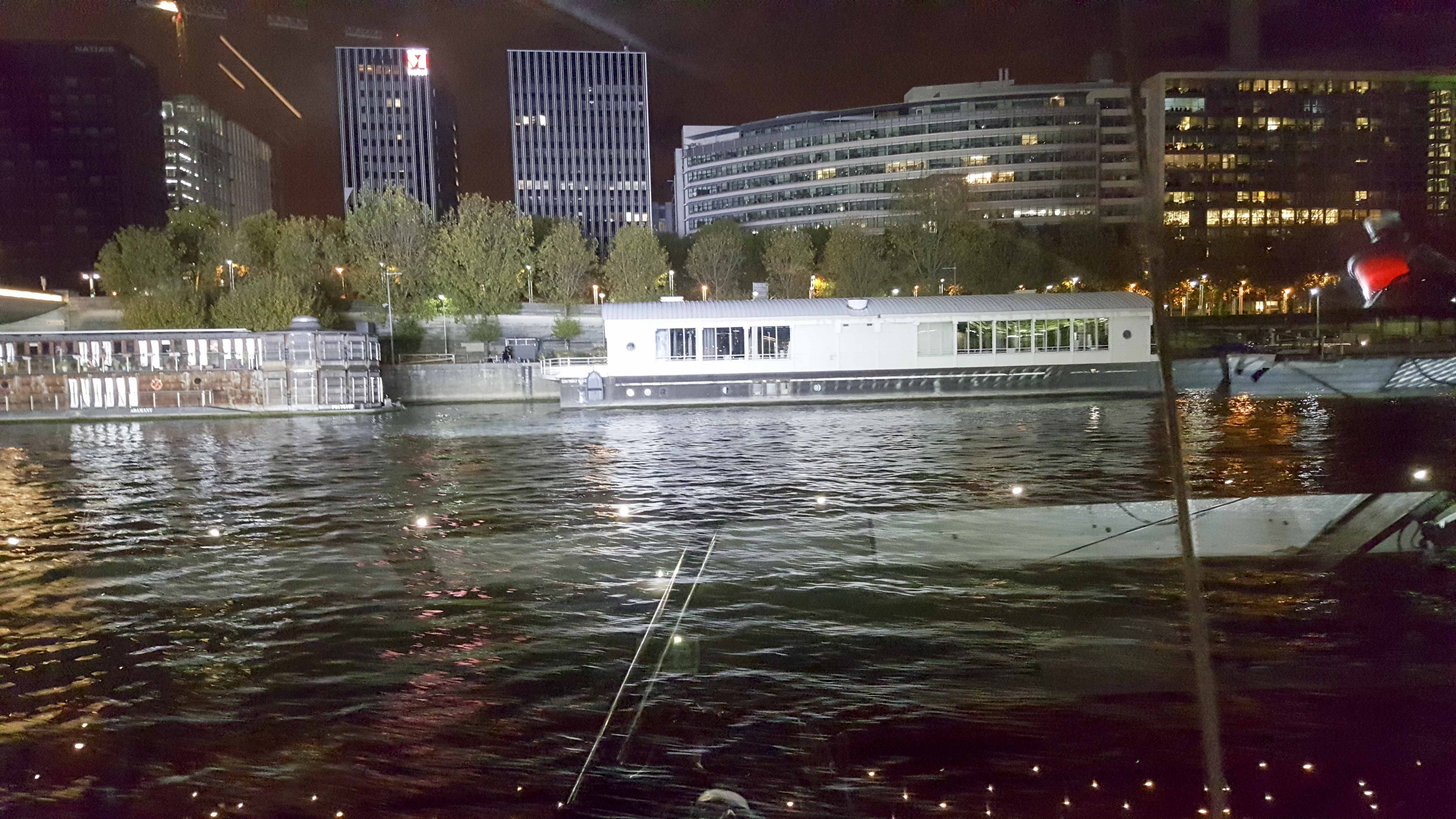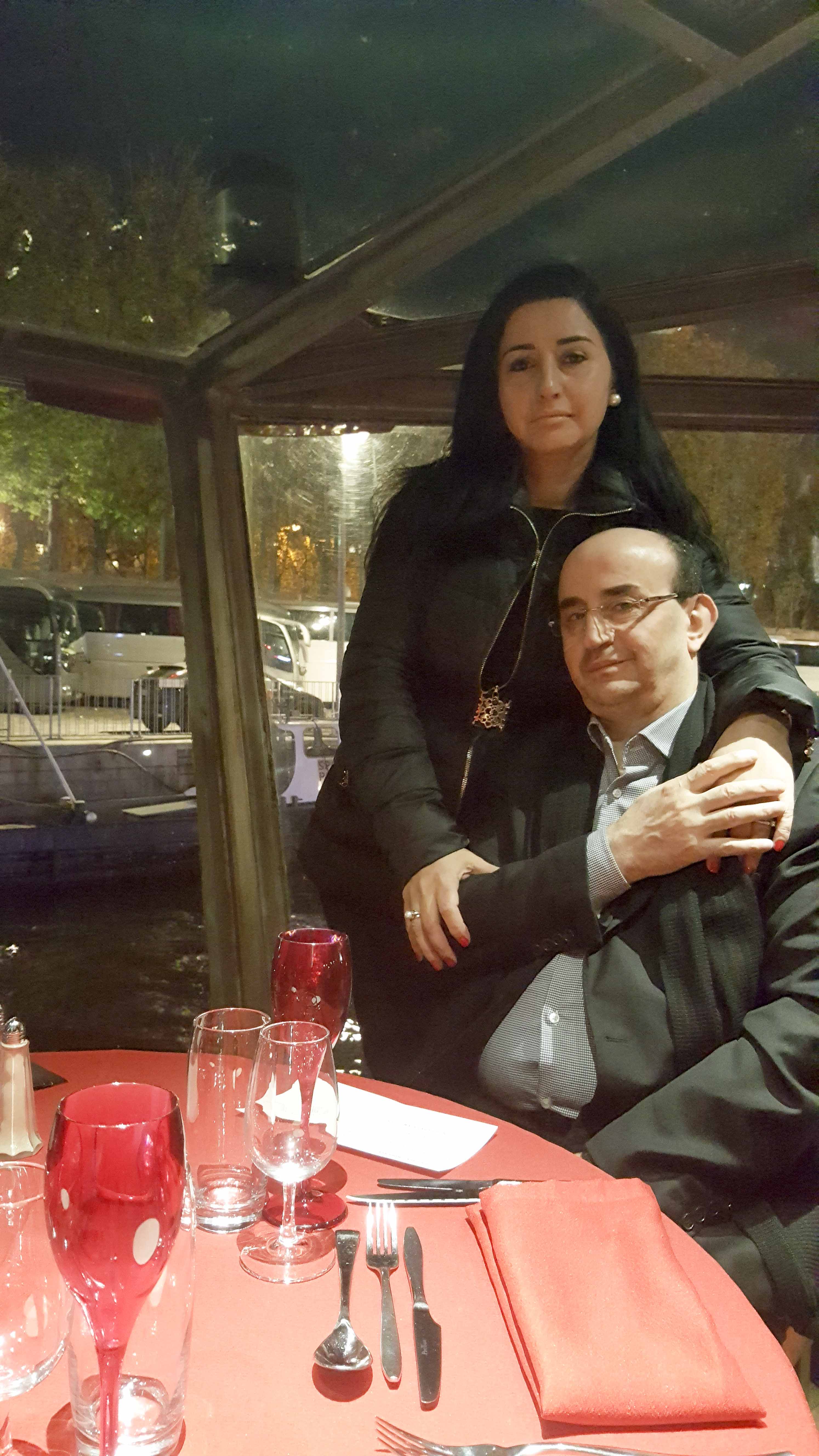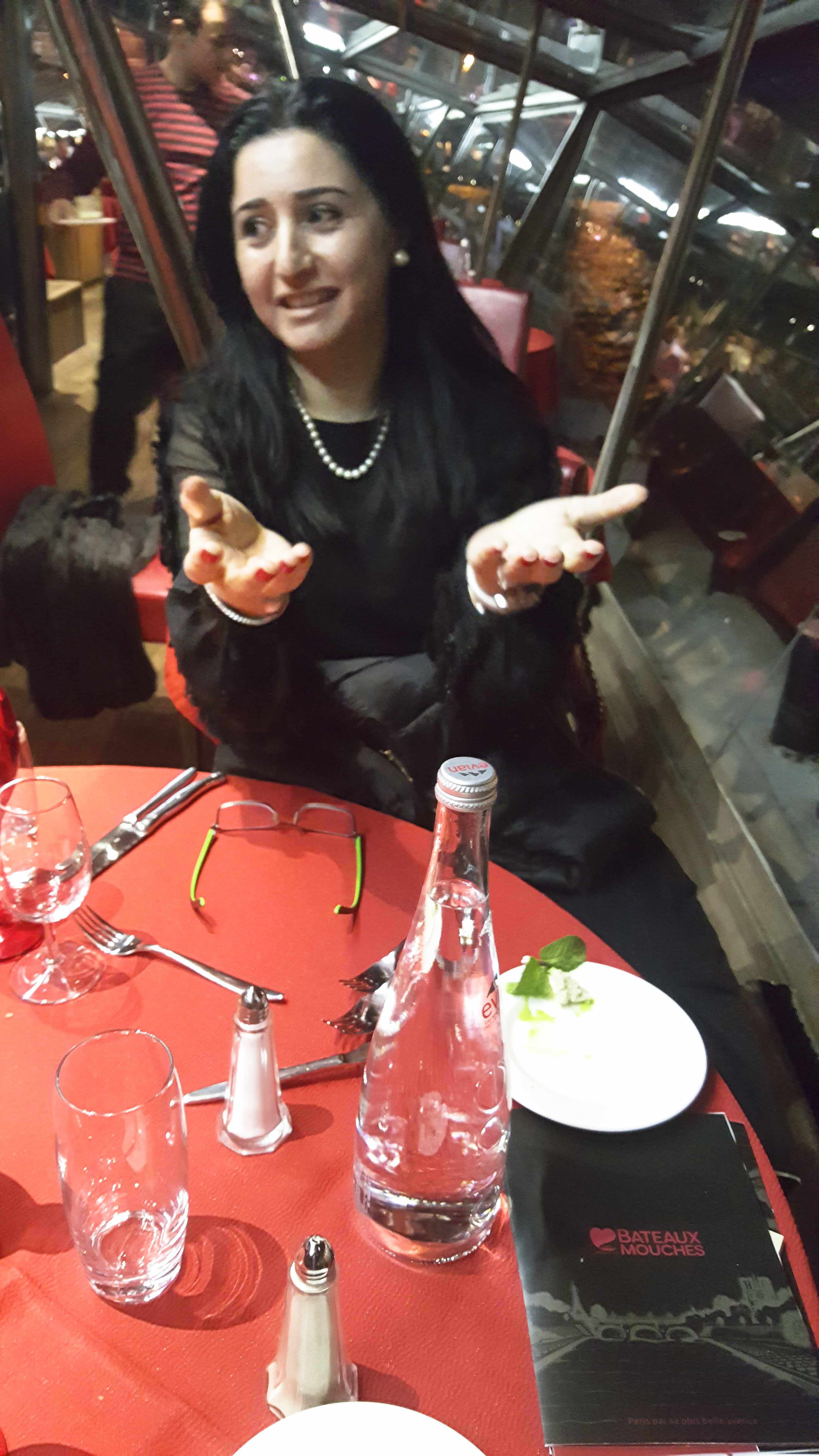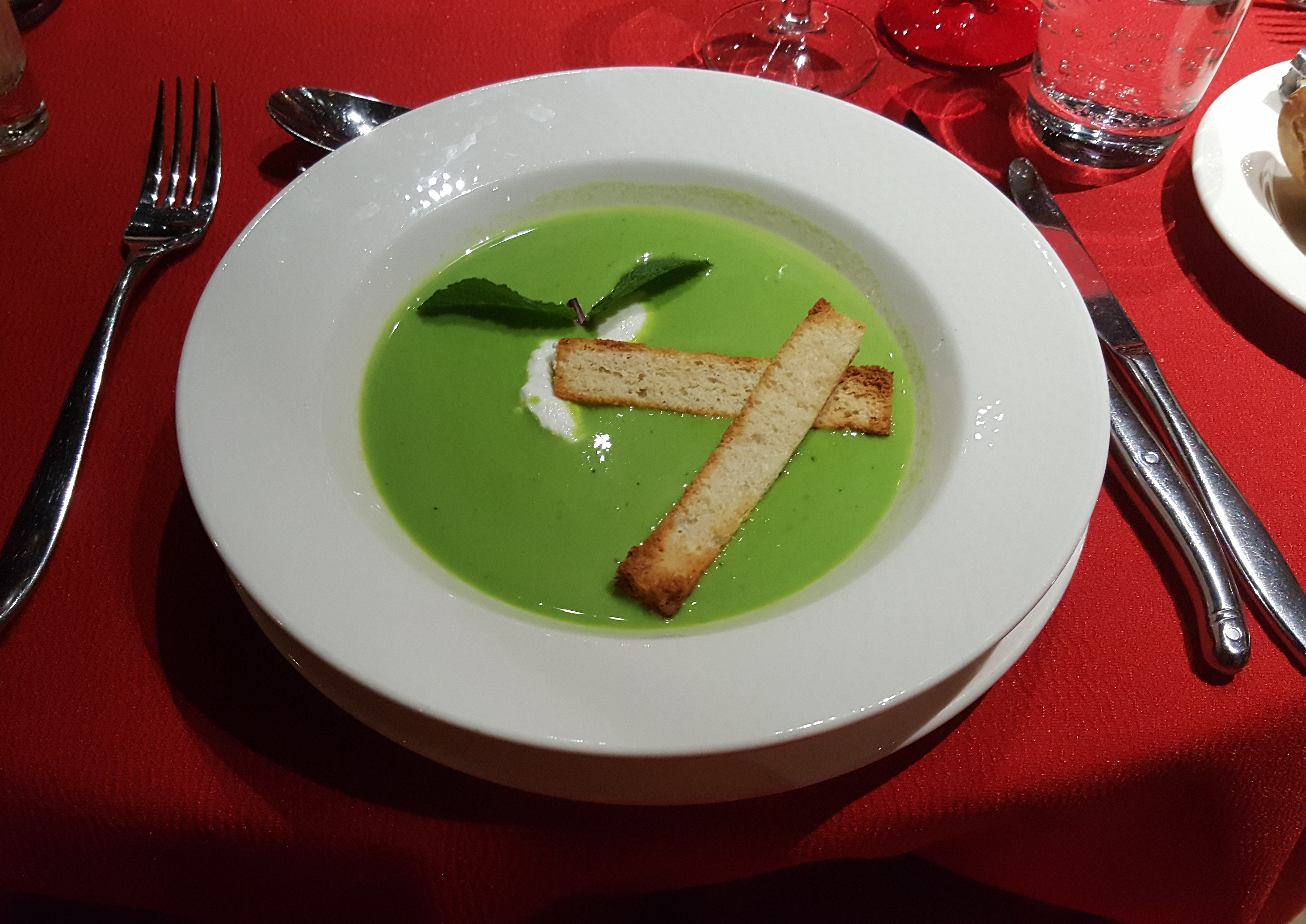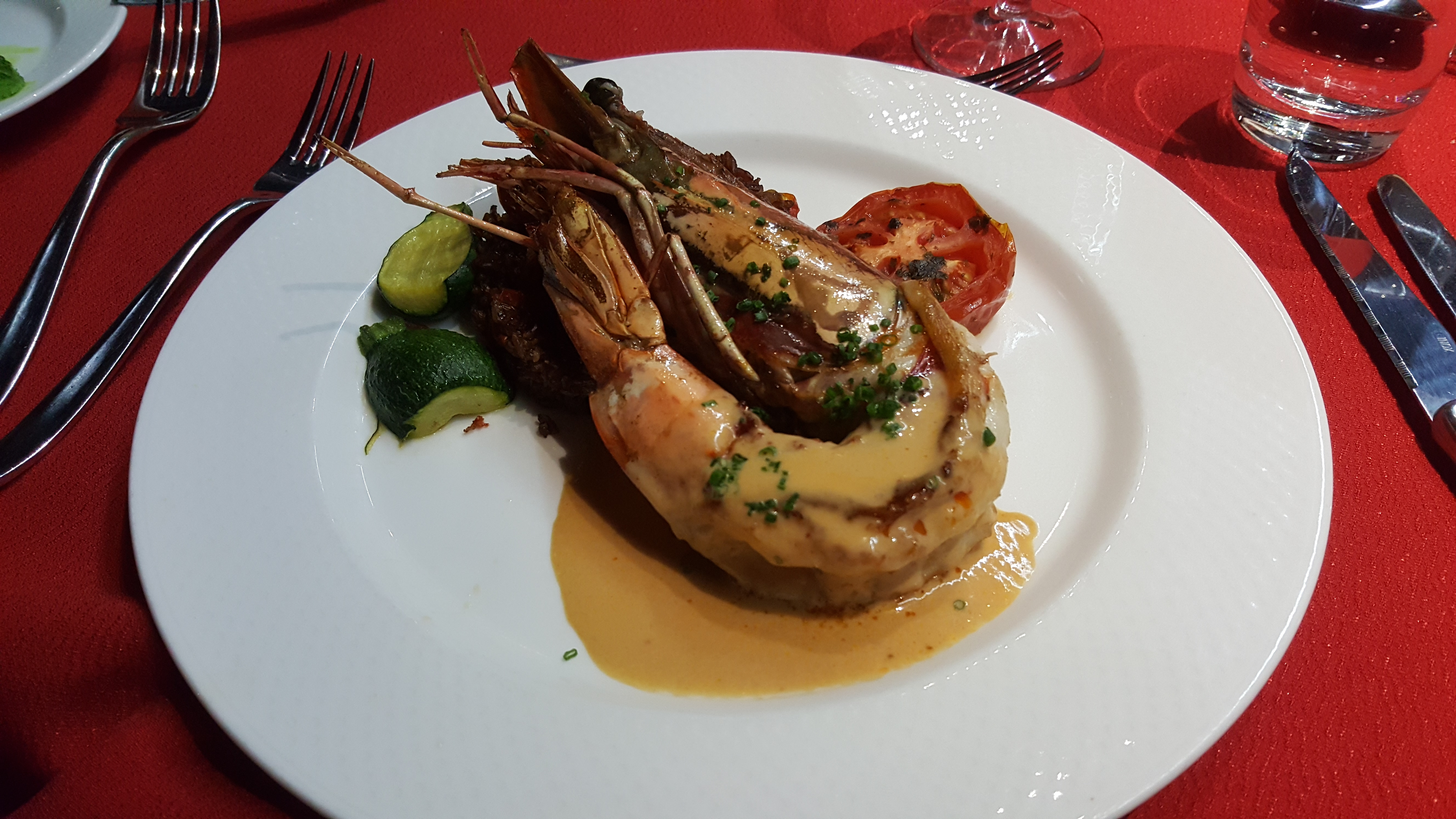 A visit to Picasso's National Museum: amazing collection of Picasso's work – a famous Spanish painter and a major artist of the 20th century.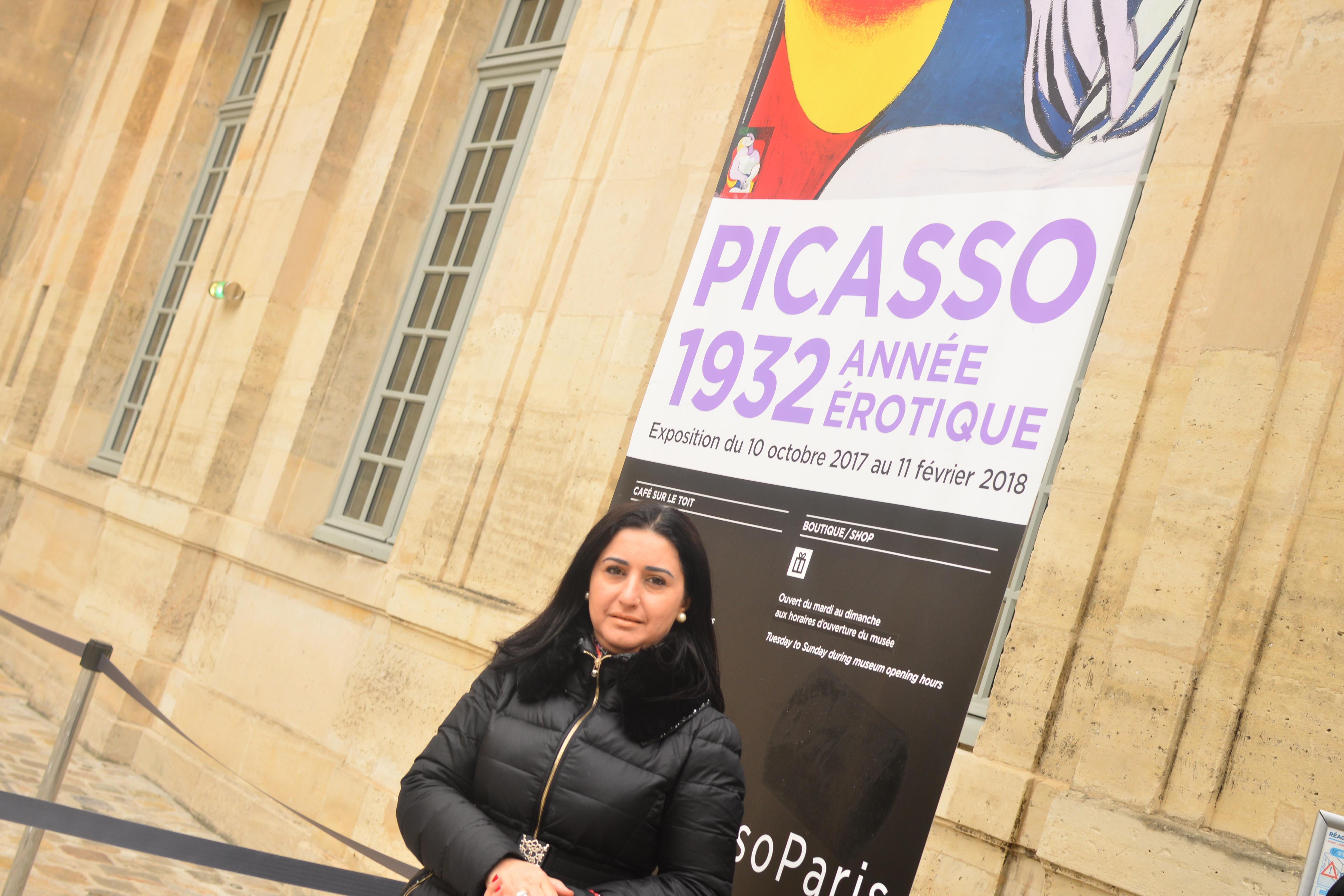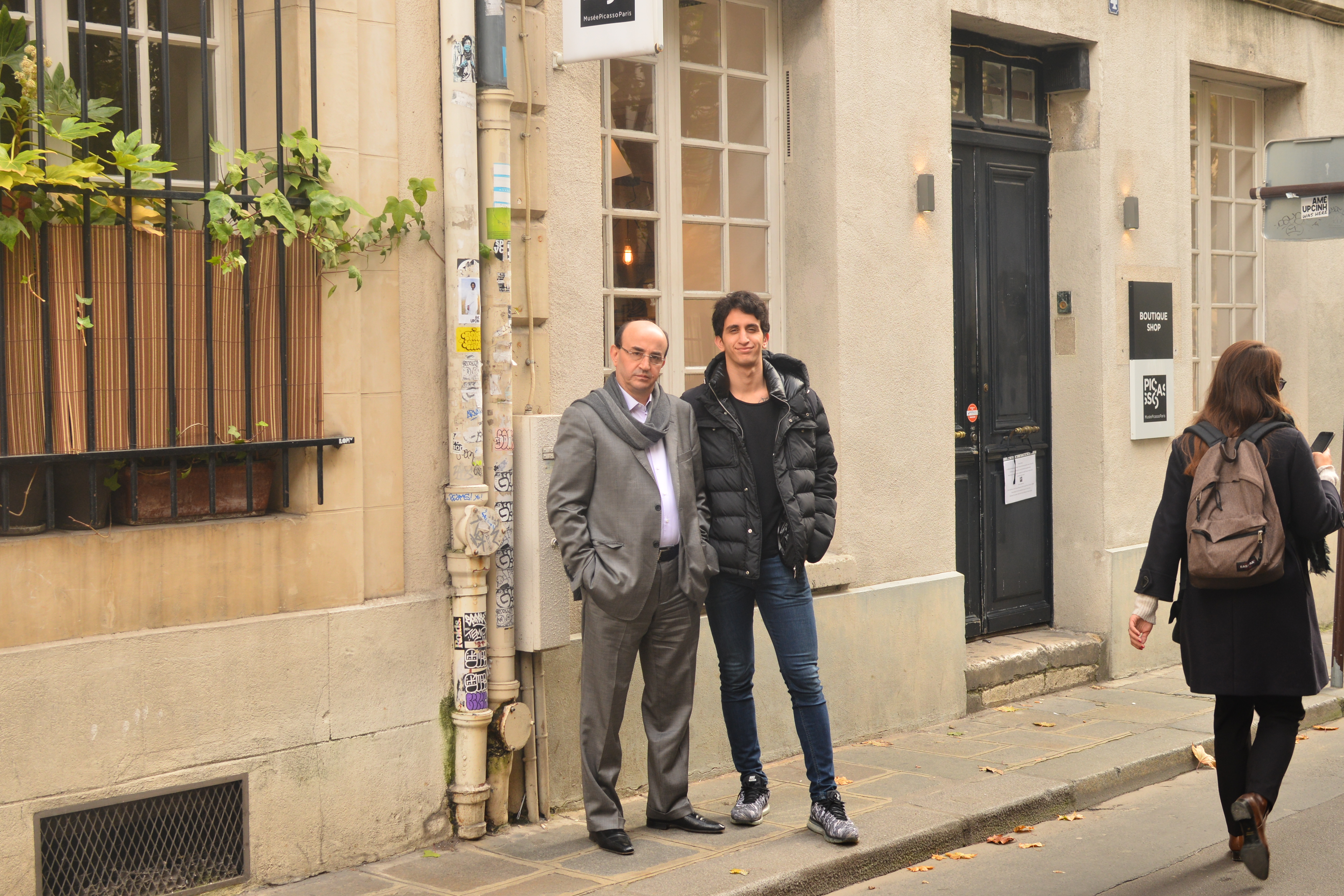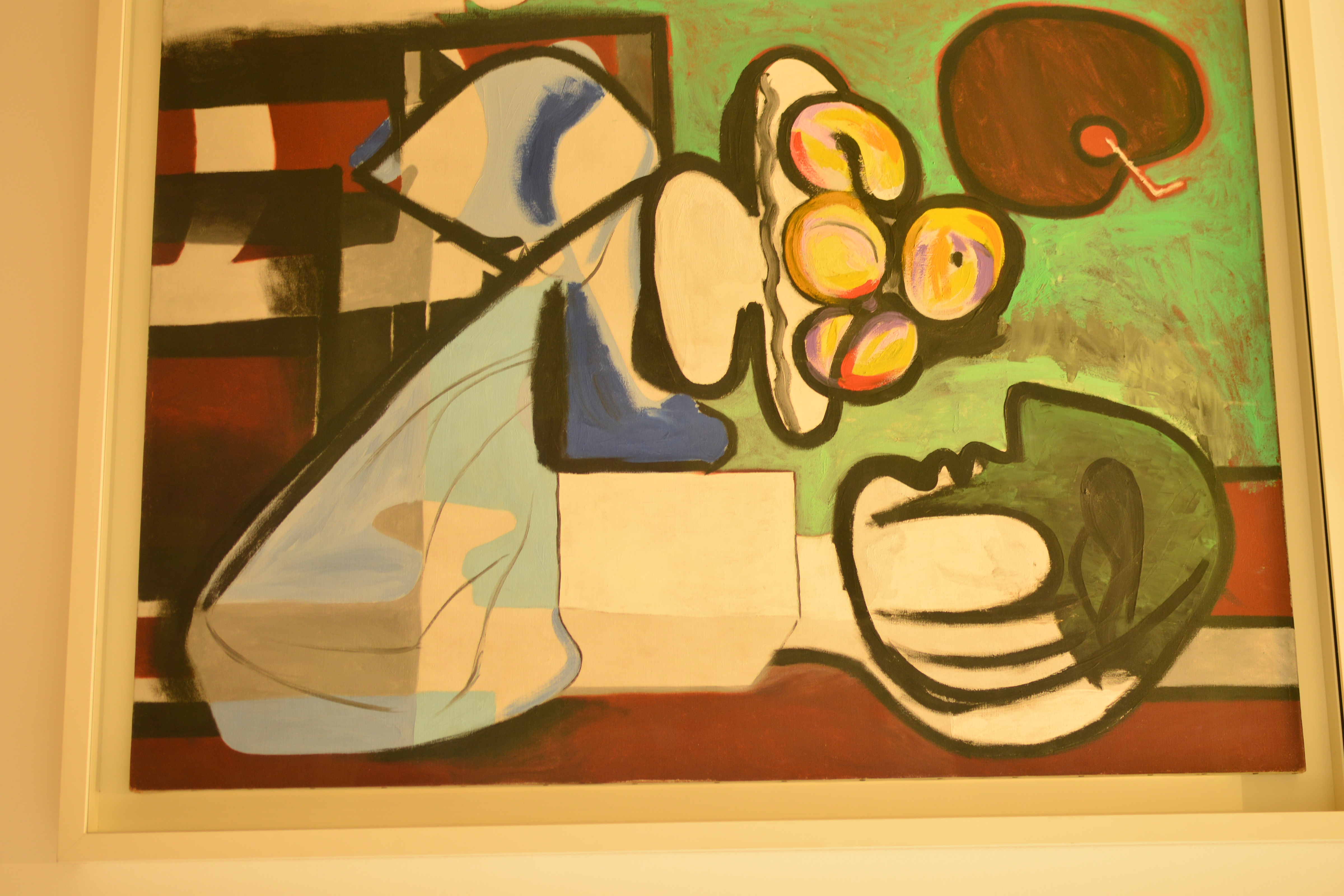 Paris is an amazing city for a stroll. Here we had a walk at Le Marais with its cobble stone streets and small coffee shops and its tiny art galleries.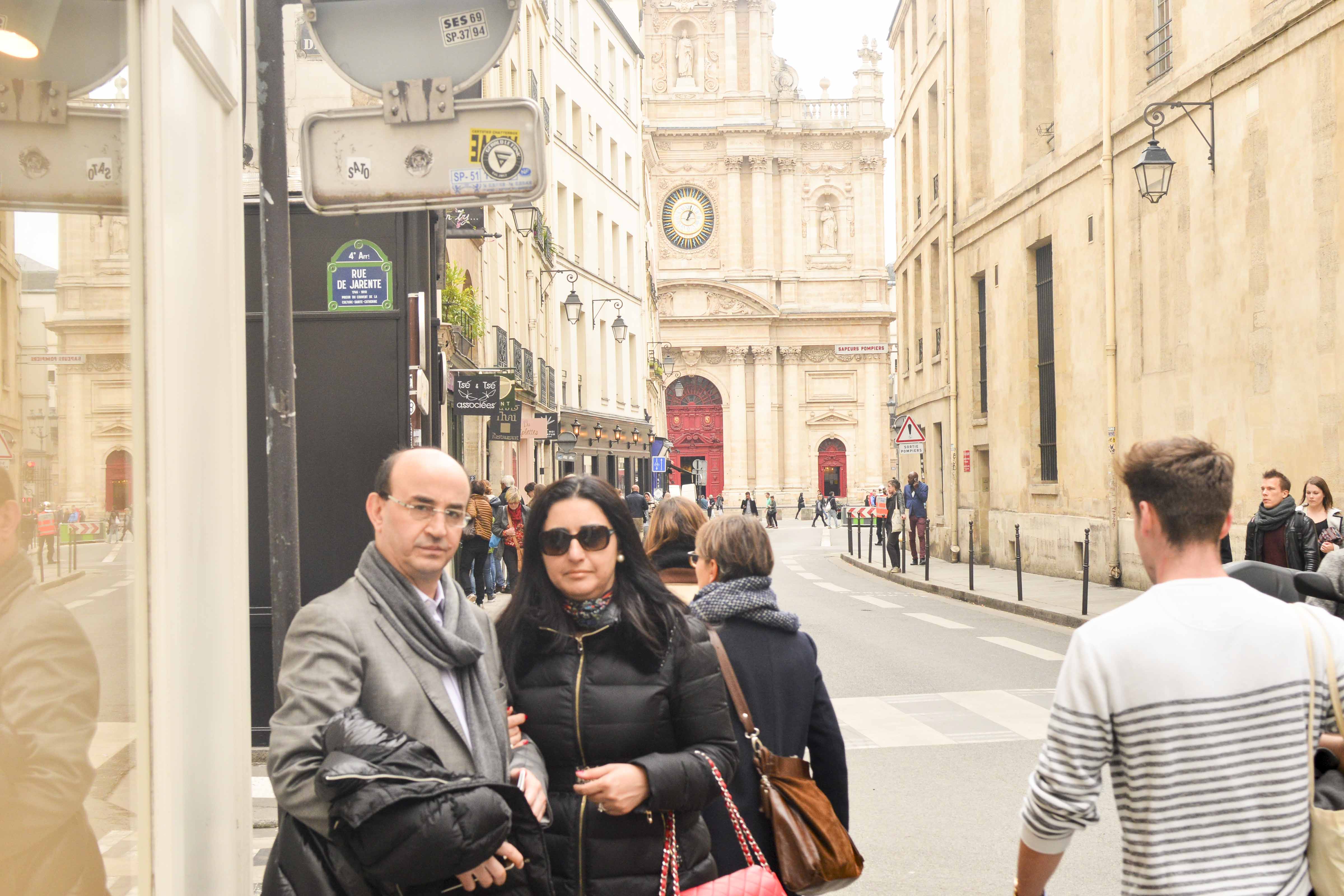 Fine dining at L'Orangerie (Four Seanons George V) . My thoughtful son Ali booked us a table at L'orangerie (Four Seasons). A 1 Michelin star restaurant led by Chef David Bizet – cozy atmosphere , delicate food and an impeccable service with no more than 20 guests at a time.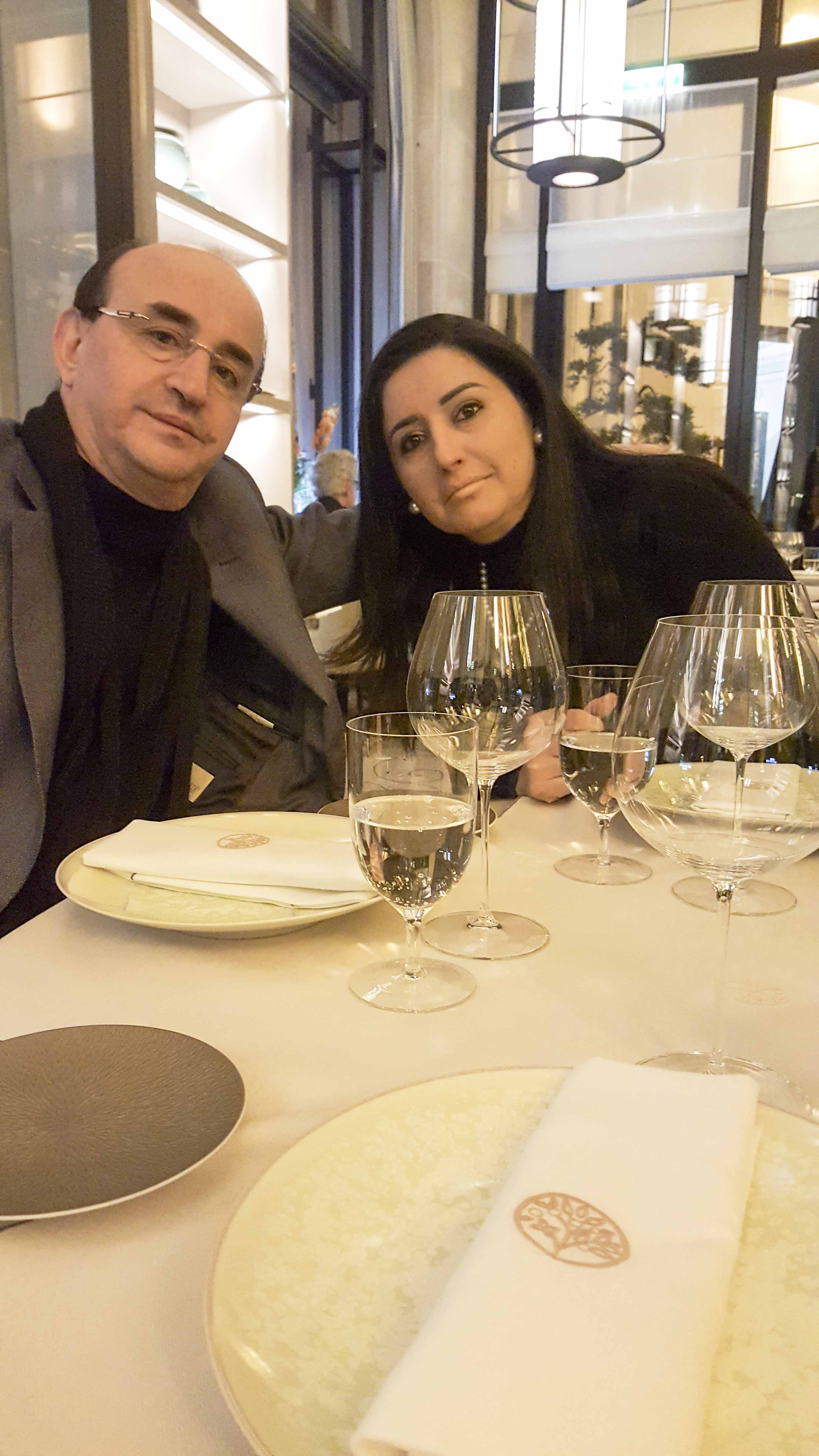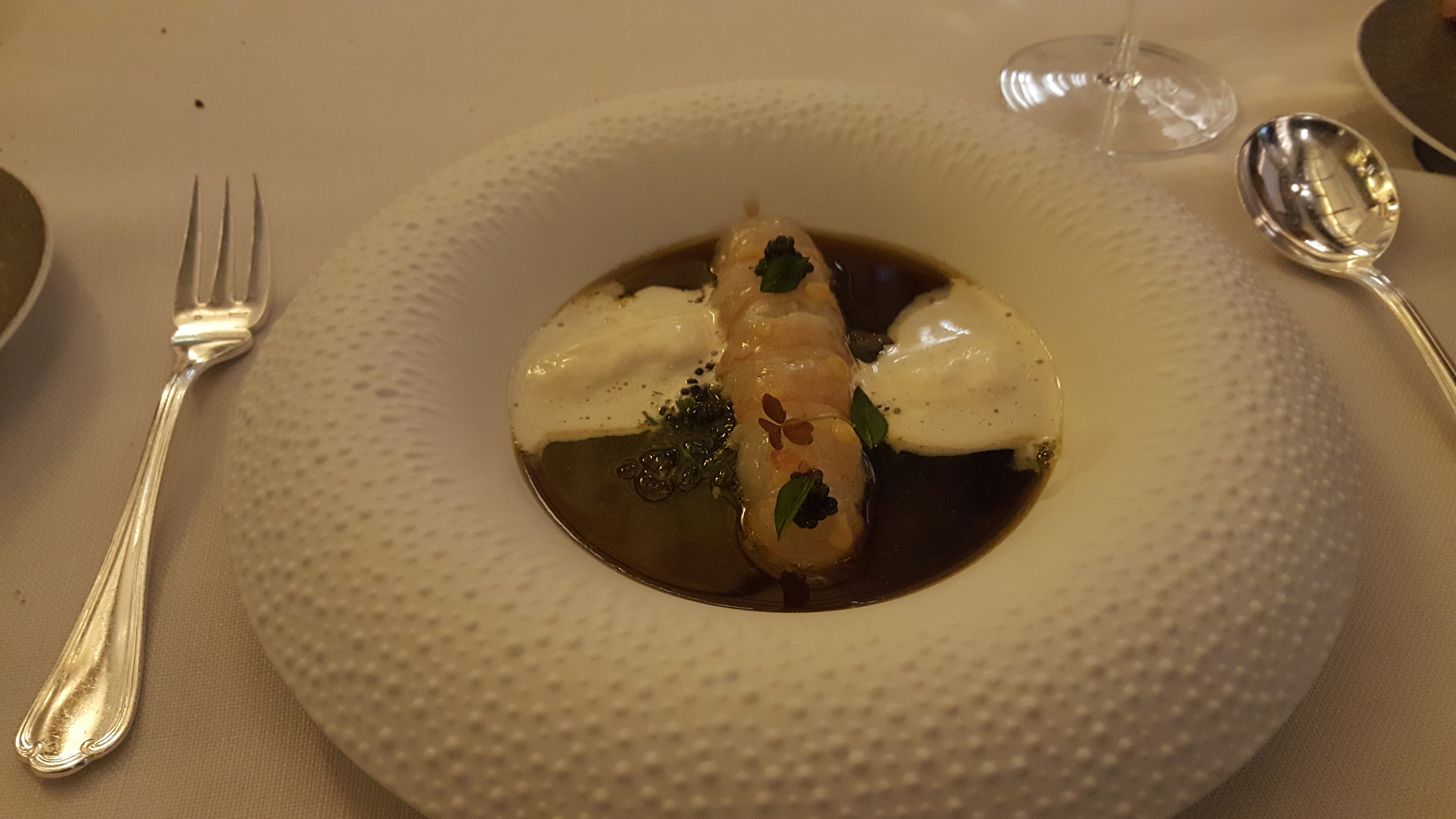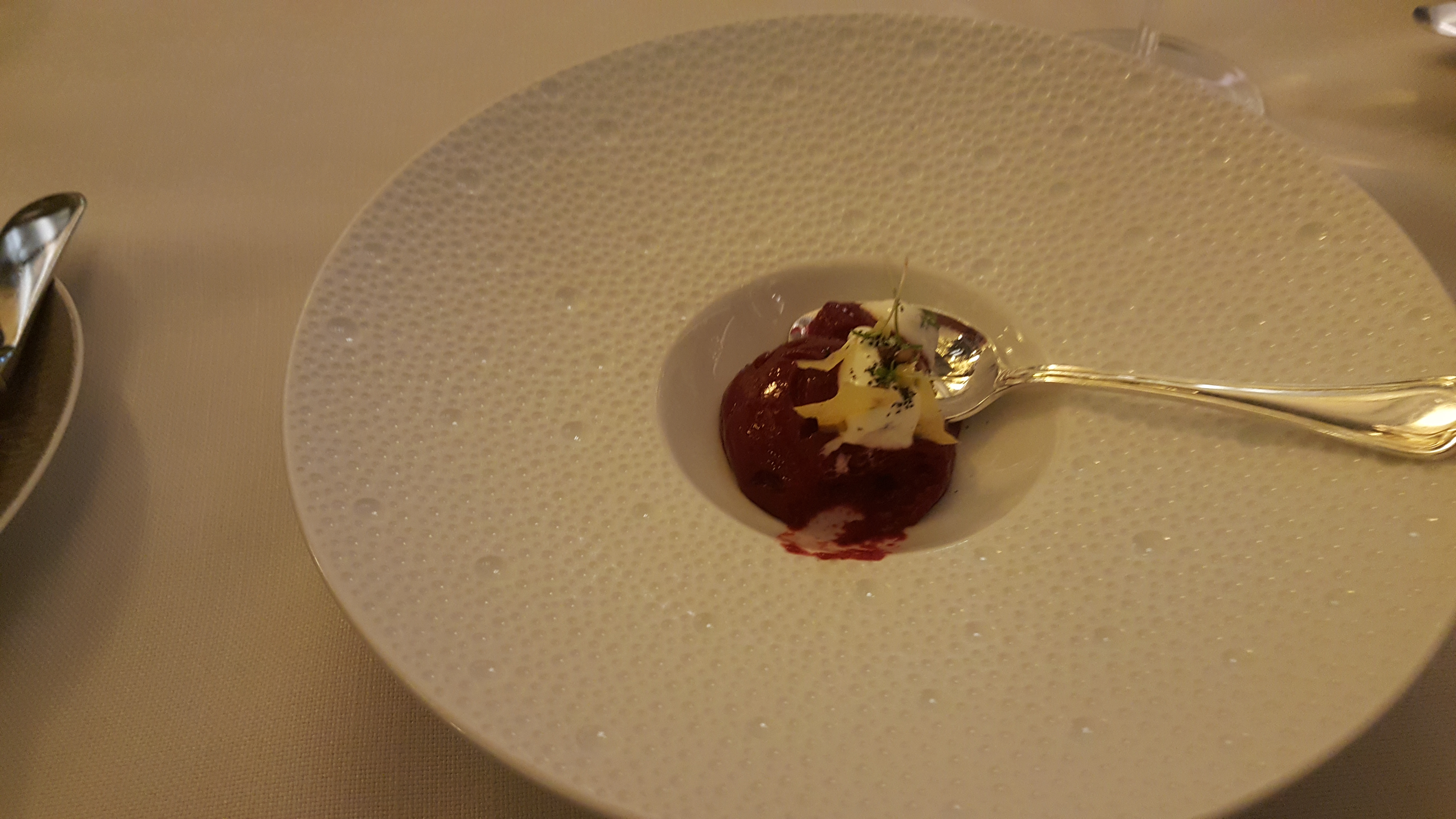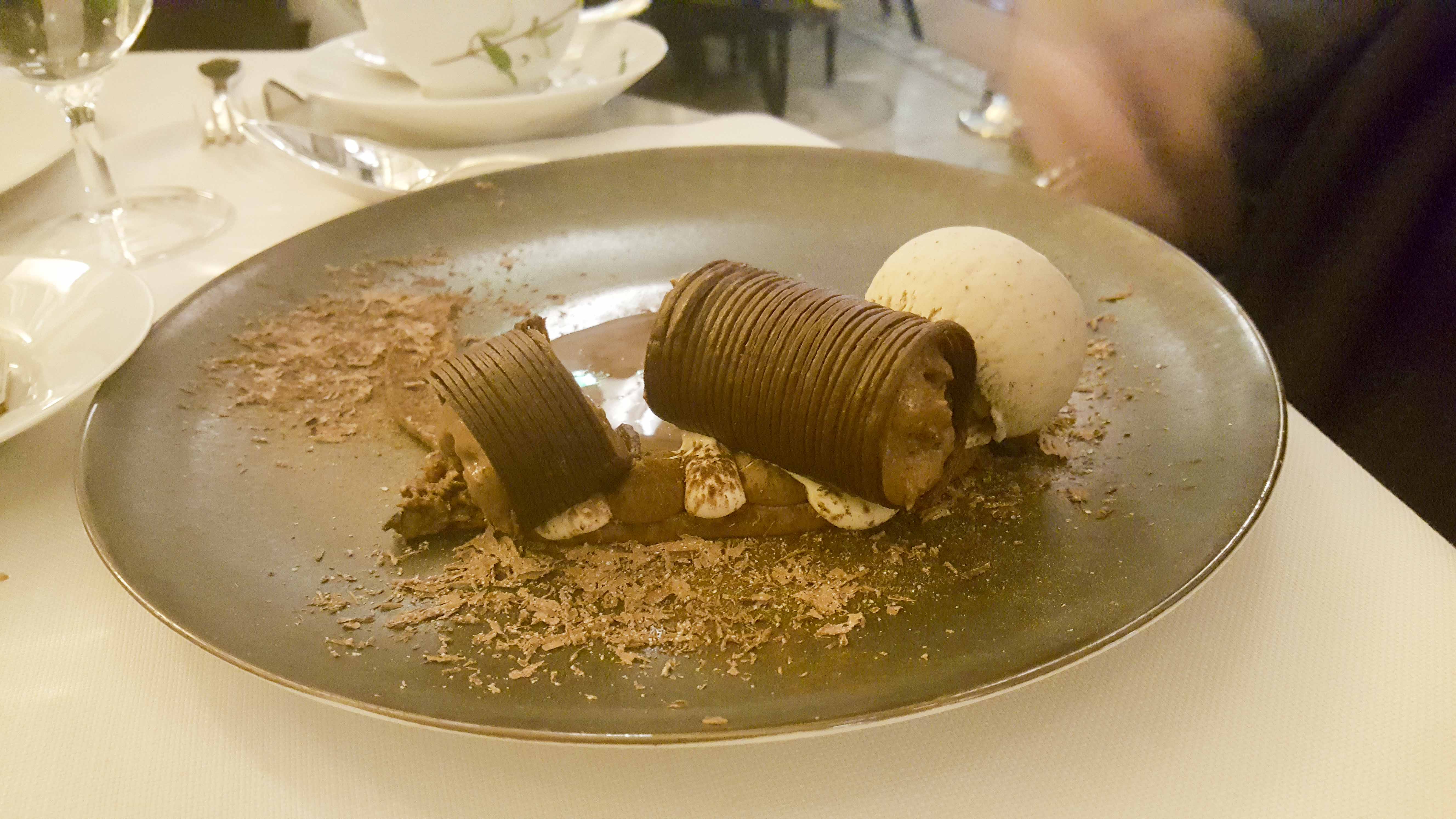 Strolling along the banks of the river Seine and watching the boats passing – this was so therapeutic .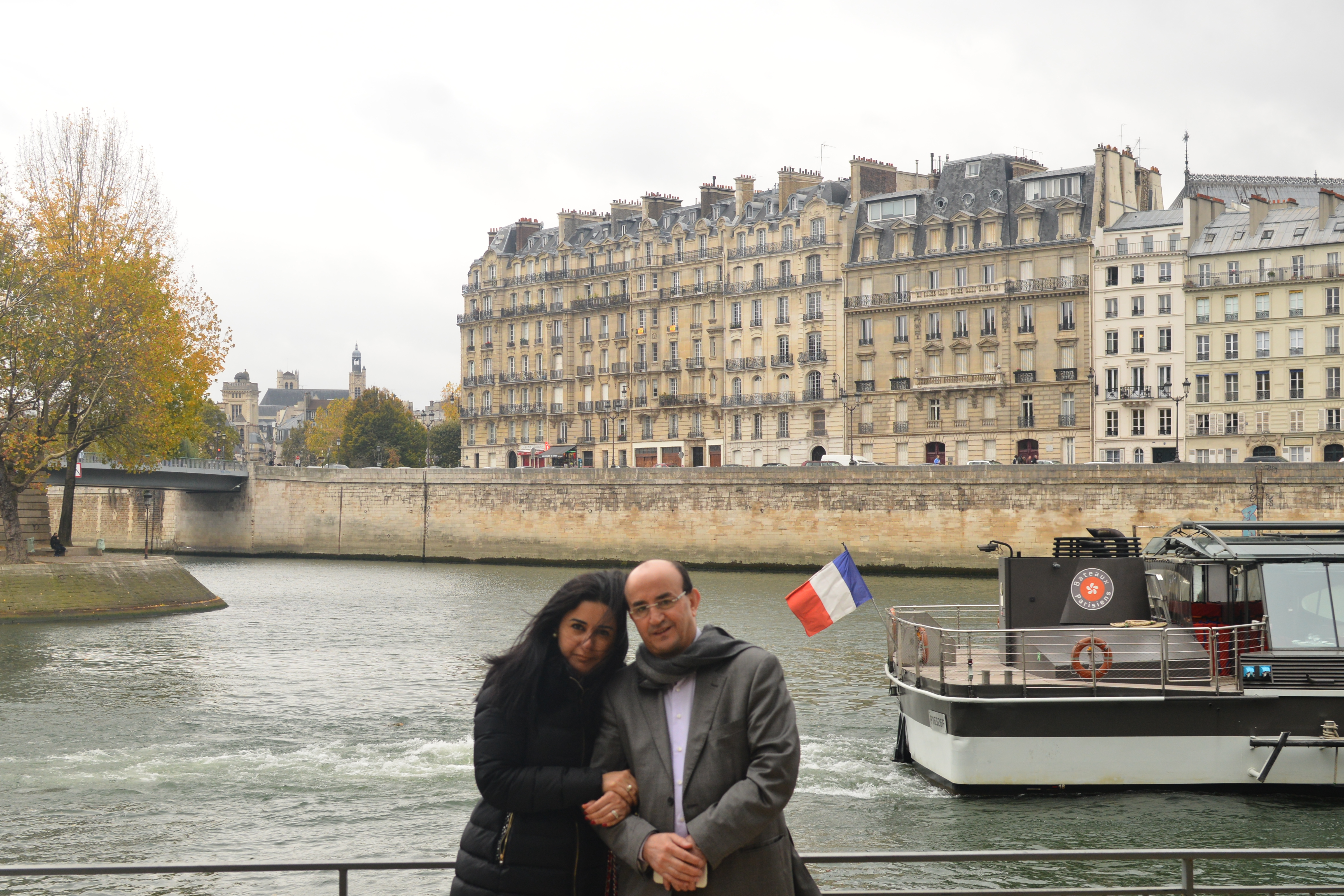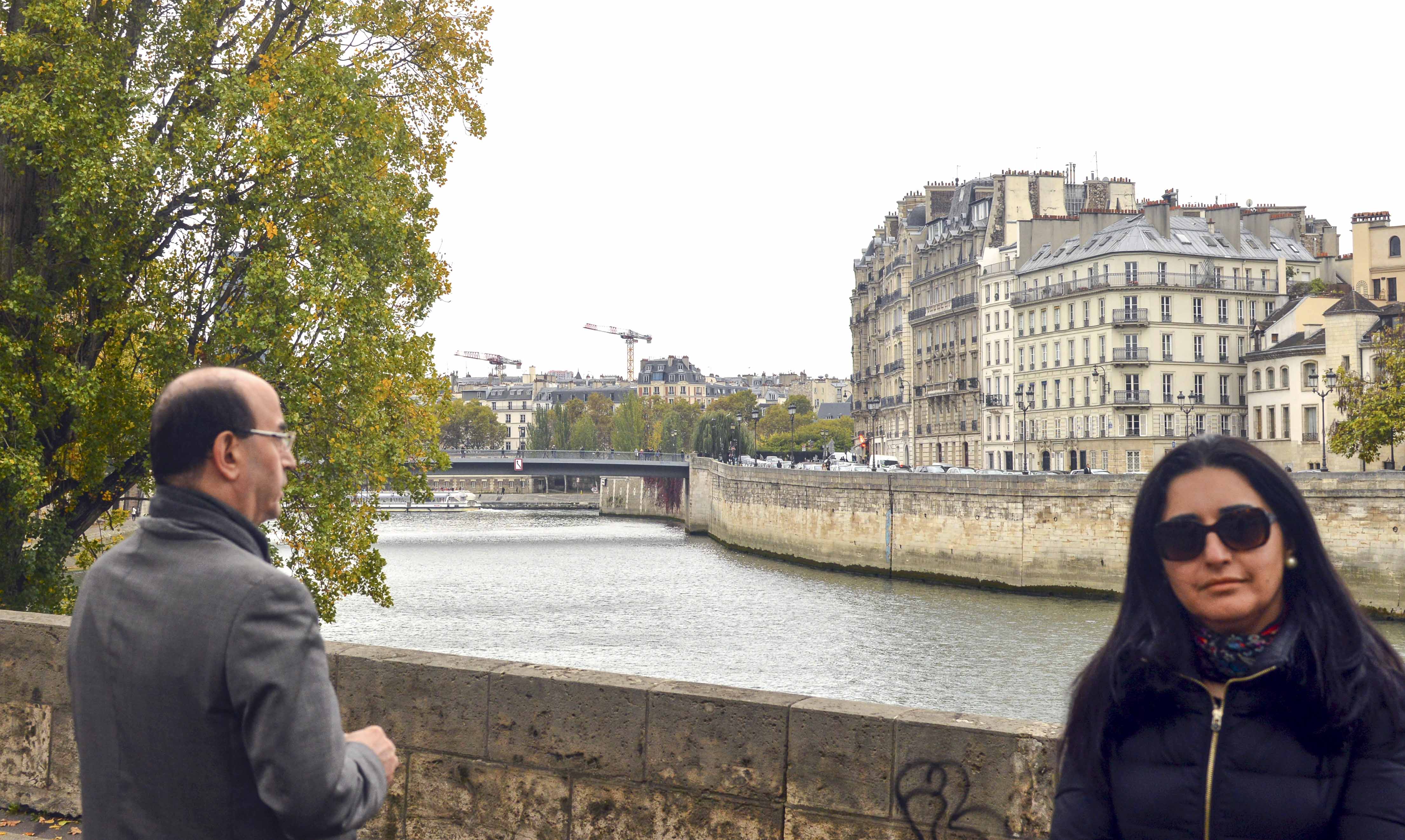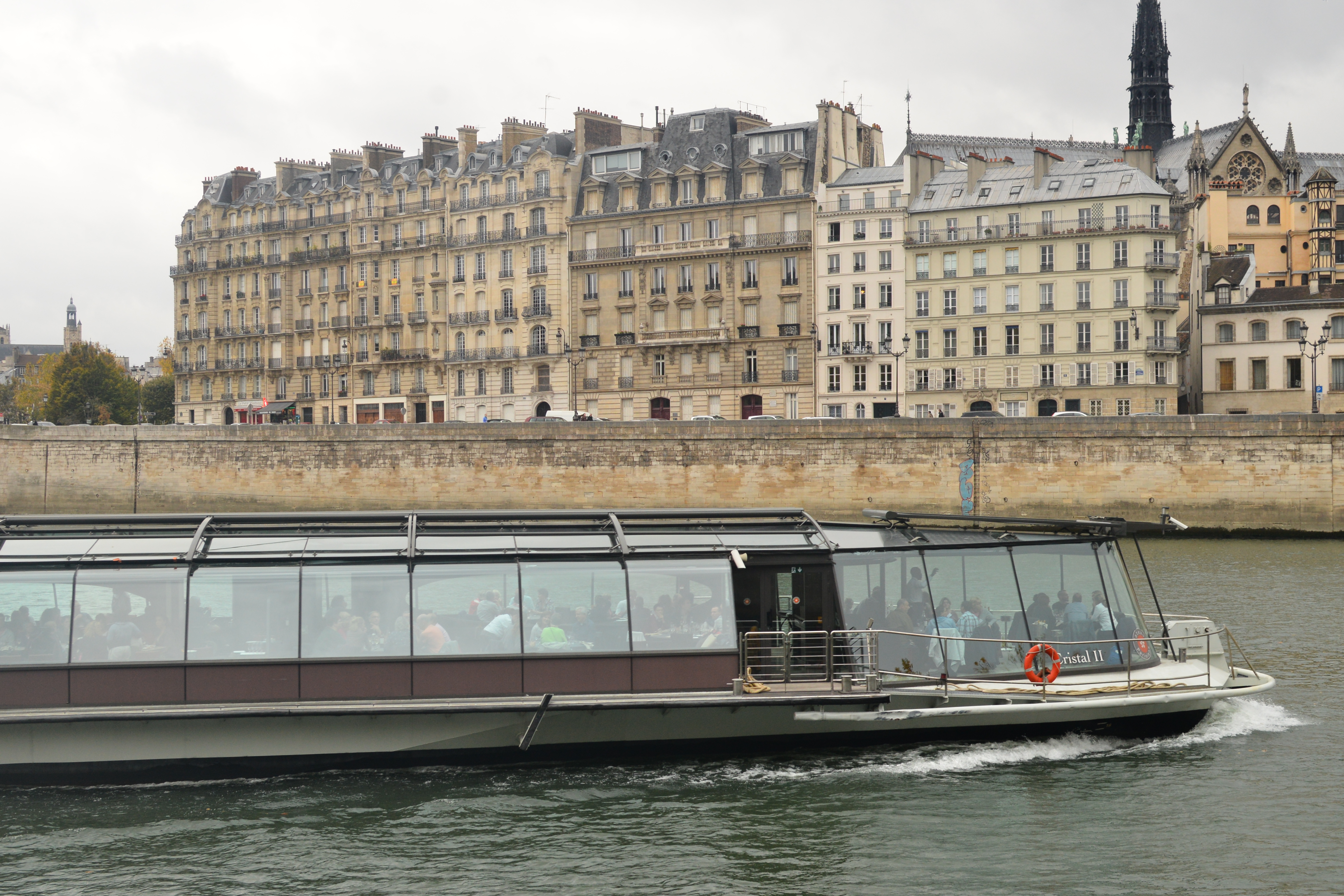 Dinning at "Rimal" with our son and our beautiful nieces who happen to be living and studying in Paris – Rimal is a Lebanese restaurant with some great authentic food.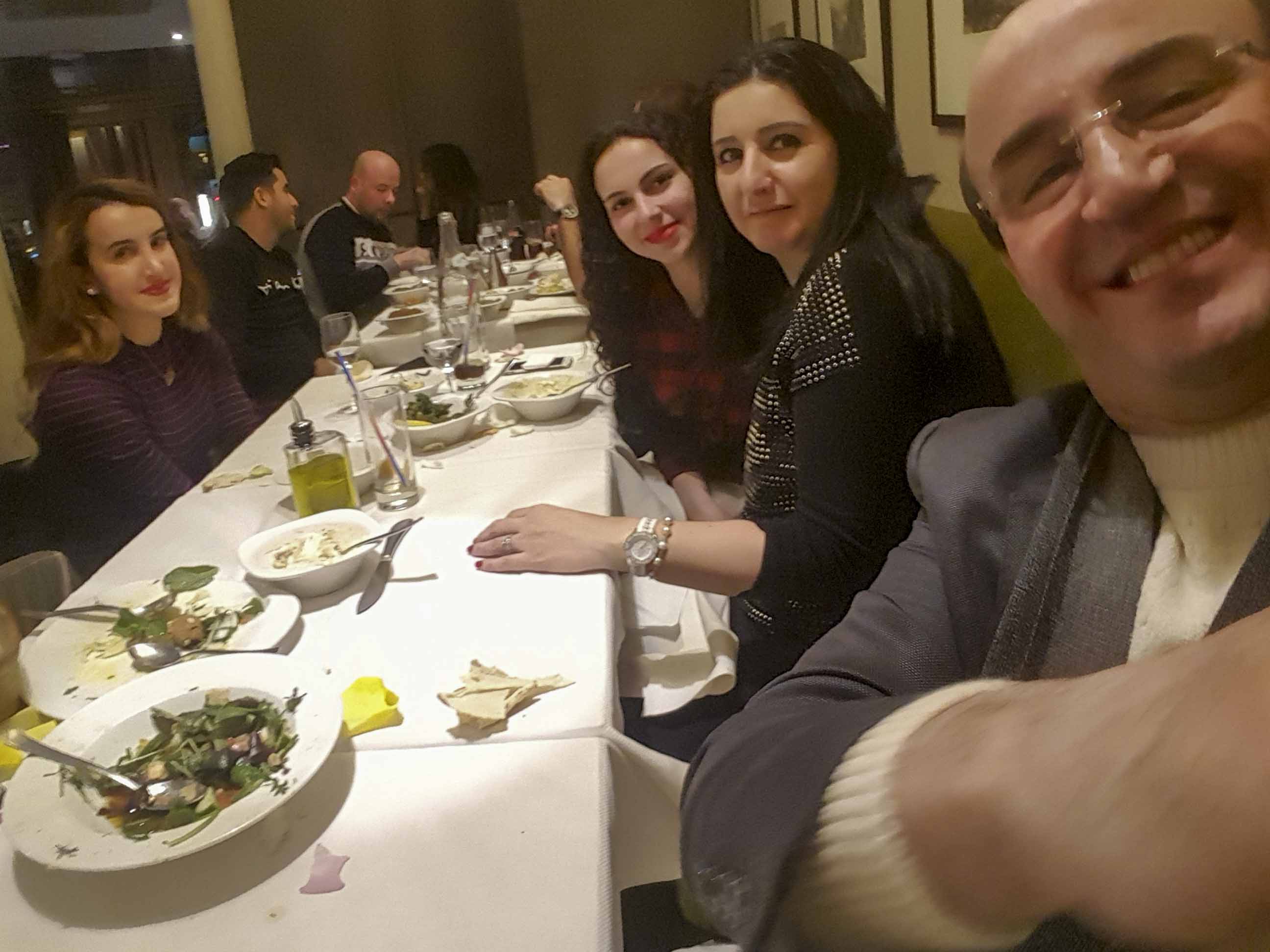 And no visit to Paris is complete without munching on those delectable macarons!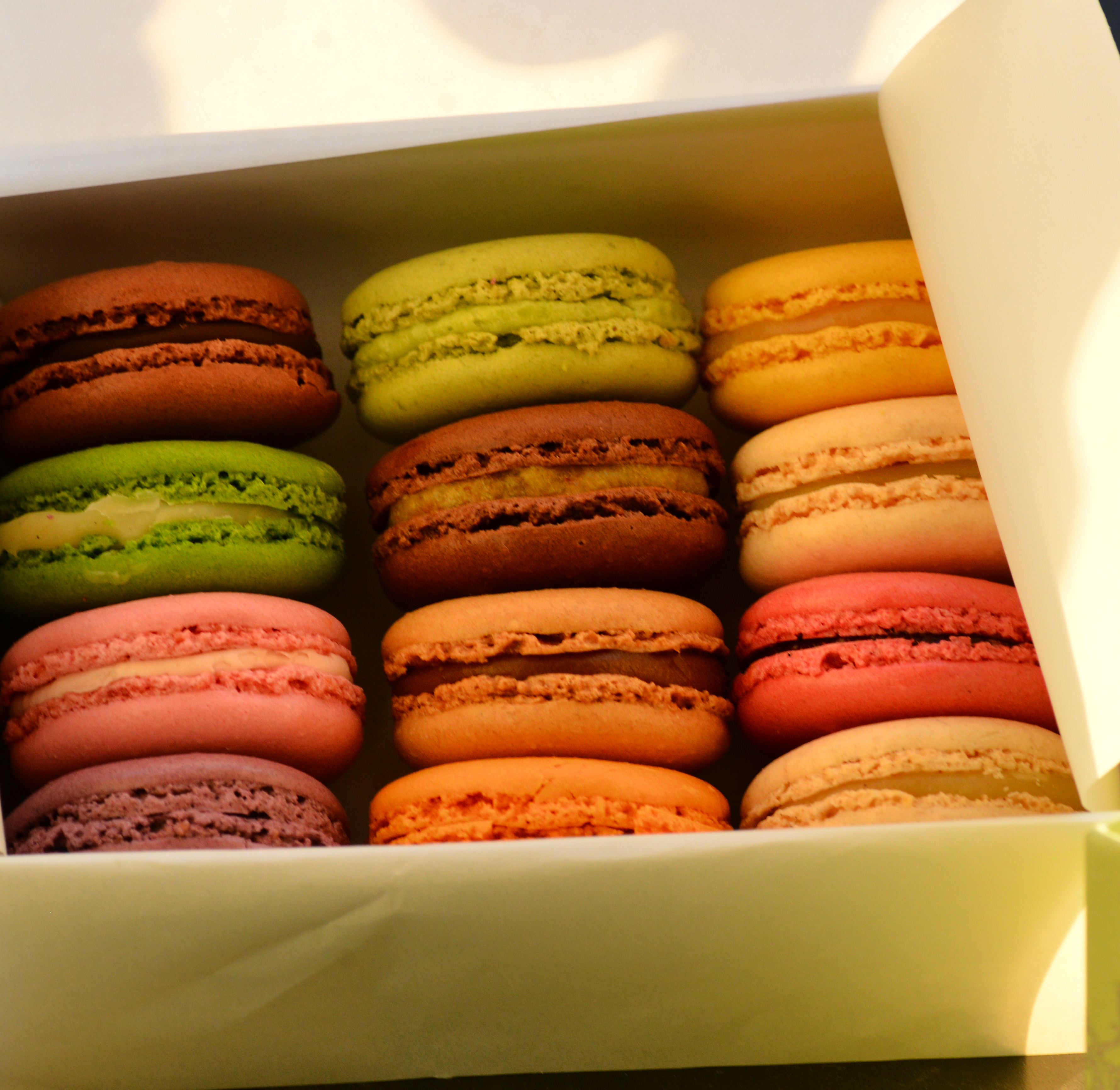 At Al-Dar – another restaurant we enjoyed eating at in Paris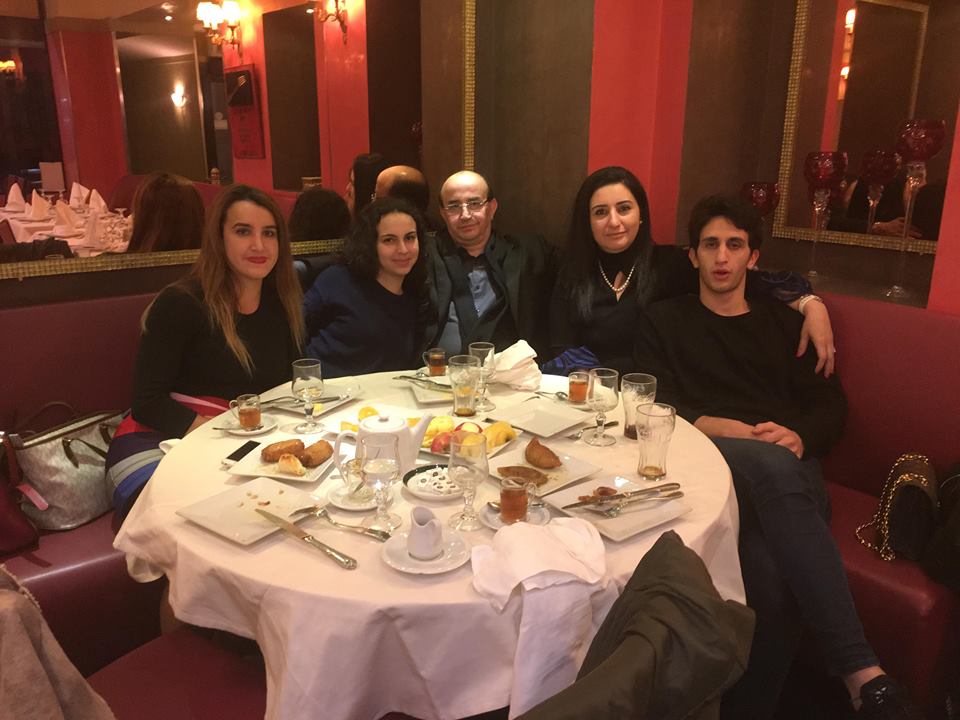 Dining at "romantica caffe", an Italian restaurant with good food.